Intuitive Healing Meditation, FREE MP3 & updates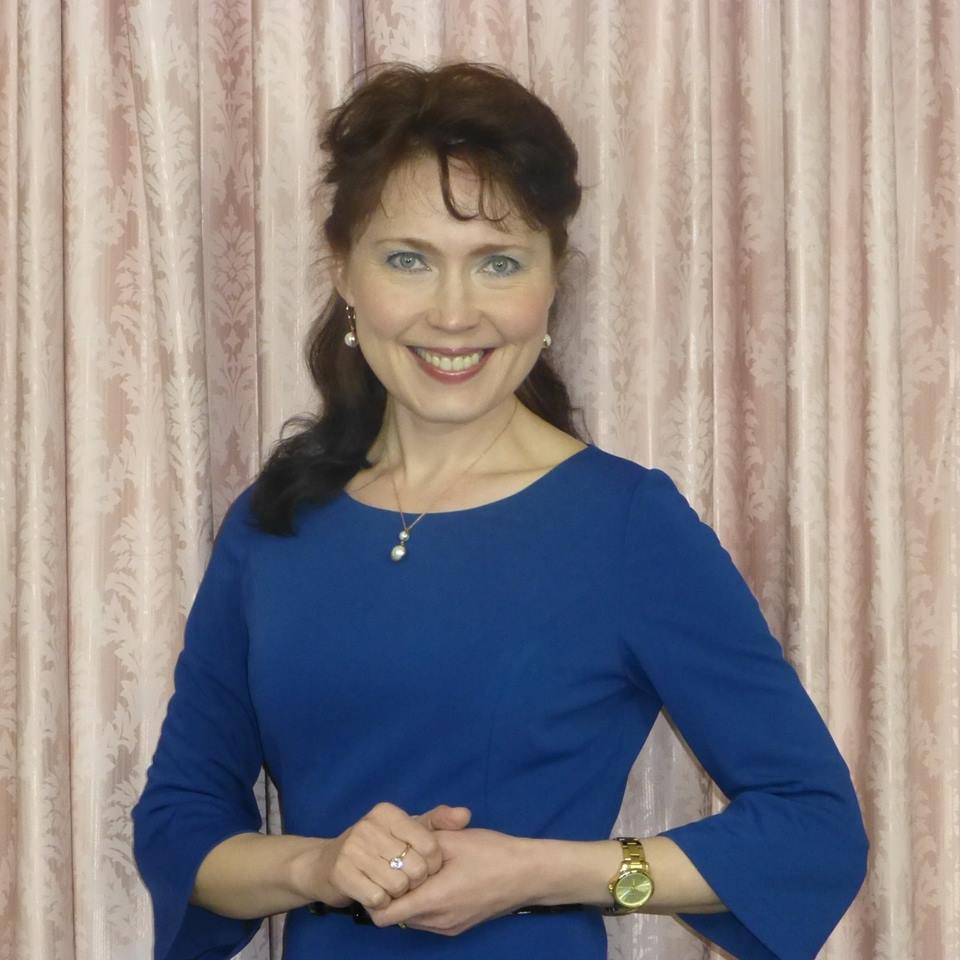 Dr Irina Webster, Amazon bestselling author of 'The Secret Energy of Your Body: Intuitive Healing Guide', is a medical doctor, who following her retirement from the conventional medical industry, promotes the value of Medical Intuition and Intuitive Healing to the world. She is the founder of 'Intuitive Healing Power' – an organisation that provides Intuitive Healing & Medical Intuition practitioner training programs.
Passionate about what makes people healthy and what makes them sick, Irina is on a mission to join science and spirituality in a way that not only facilitates the health of the individual but also heals humanity.
When she became aware of how negative emotions predispose us not only to stress but to disease, she began investigating ways on how to pinpoint the exact emotions that contribute to illness and then release them from the body, opening us up to greater love and compassion for ourselves and others.
Irina conducts Medical Intuition & Intuitive Healing workshops and courses, both online and off-line. She conducts private and public Intuitive Healing sessions, and Intuitive Healing meditations in Australia and all over the world. She blogs at http://dririnawebster.com/ and posts regularly on Facebook.
Popular Training Programs
Intuitive Healing & Medical Intuition Level 1
Intuitive Healing & Medical Intuition Level 2
Intuitive Healing & Medical Intuition Level 3
The #1 Health Factor Doctors Don't Talk About
One question I have been asked by people is to explain what Medical Intuition & Intuitive Healing is all about. People have different ideas about the topic, sometimes mixing it up with other healing techniques, which is not correct.
So, let me explain…
Medical intuition is the ability to identify emotional patterns in the body that lead to disease and create problems in people's life. From a medical intuitive point of view, all illnesses, pains and aches have emotional roots. Most illness are brought on by specific emotional patterns which people have but maybe not aware of; so keep feeling these specific emotions on the subconscious level.
Every physical problem in the body has its emotional component. For example, heart disease is linked to the issues of blocking love or experiencing only conditional love. Breast issues occur in people who are nurturing others too much at the expense of their own health. Low back pain is linked to worries about survival issues such as money and relationships.
With the help of your intuition it is possible to identify these underling emotional patterns in order to change them and heal the body. By intuition I mean the ability of the mind to know something instinctively without the need for conscious reasoning.